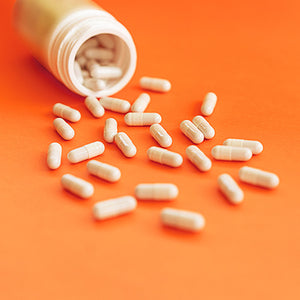 Info: Not Currently Available in Canada
A compound derived from earthworms, lumbrokinase is a fibrinolytic enzyme sold in some markets as nutritional support for a variety of cardiovascular issues.
Product Notes:
At this time there are no lumbrokinase supplements that have been licensed and approved for sale by Health Canada.
Other fibrinolytic enzymes that are available include serrapeptase (derived from silkworms) and nattokinase (from fermented soybeans).